While looking for more book tags to do I stumbled upon this video made by A Clockwork Reader and I just knew I had to do this tag, because I looove this show!
There are 12 questions for this tag, three for each element: Water, Earth, Fire and Air. Let's get started!
Katara and Sokka: Best sibling relationship
I have to say The Weasleys from Harry Potter. I love that entire family and the relationships between the kids in various constellations are amazing.
Yue: Favorite star-crossed lovers
Rhysand and Feyre from A Court of Thorns and Roses. I didn't ship them at all in the first book and then the second book came along and they became the ultimate ship of all time. I'm terrified of the next book!
Blood Bending: A book with a disturbing/unsettling concept
As I'm not a fan of reading things that are disturbing and/or unsettling for personal reasons I tend to scrap books that have this sort of content pretty quickly. I think Jungfrustenen by Michael Mortimer is the best answer I can give to this; I had hoped this novel would be somewhat like Dan Brown's books but it just terrified me.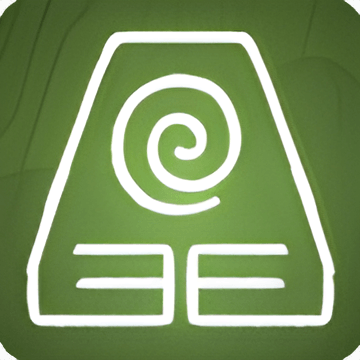 Toph: A character whose strength surprised you or surprised the other characters in the book
I think I'm going to have to say Cress from The Lunar Chronicles. I had a feeling she might turn out to be stronger than she looked, but considering all that she went through and how she handled it all I was pretty surprised – as were the others in the gang, I'd say.
The Tales of Ba Sing Se: Best short story/poetry collection
I'm going to have to go with the last one I read which was The Twelve Doctors of Christmas. I love Doctor Who and the majority of the stories were incredible.
Kioshi Warriors: Best warrior character
Emma Donahoe from the nine books written by Kylie Chan. Absolutely amazing!
Zuko: Best redemption arc/a redemption arc that should have happened
I have to say Draco Malfoy from Harry Potter here. There wasn't quite a written redemption arc, but in the epilogue of The Deathly Hallows you do know that he's changed.
Iroh: Wisest character
I have to go back to an old favorite of mine and say Gandalf from Lord of the Rings. He was my favorite character when reading the books and watching the movies for the first time (might be partially because of Ian McKellen) and there are so many things that he says or does that you can take in and apply to your own life.
Azula: Best downfall
Queen Levana from The Lunar Chronicles. Bye bye, witch!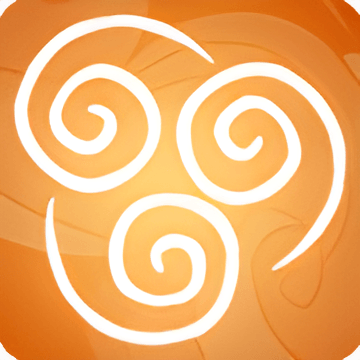 Appa: Favorite fictional animal
Do the characters in Fantastic Beasts count? Please? Pleeeeaaase? Because then I have to say The Niffler. Believe me; I would hate to have a Niffler in real life because of their attraction to shiny things, but they're also so goddamn cute that I kind of think I wouldn't mind in the end!
Aang: Purest cinnamon roll
Simon Lewis from The Mortal Instruments. As many of you know I am not the biggest fan of this series set in the Shadowhunter world because I'm not a fan of Clary or Jace – but I am a fan of 95% of the other characters and Simon is definitely one of them.
Avatar State: A stubborn character/a character that struggles with letting go
For some reason Celaena/Aelin popped into my head when I read this question. Throughout the Throne of Glass series she is constantly incredibly stubborn – sometimes to a fault – and she does have quite a bit of a "I have to do everything because I caused this and nobody else can help" kind of mind set.
---
If you haven't done this tag or if you perhaps did it a long time ago and want to do it again, then *bam* consider yourself tagged!
Oh, and also: go and watch this series. Doesn't matter if you've done it before or not; just go and watch it now.